Focus Network
A Horizon Fanzine
---
Thanks for checking out Focus Network, our Horizon Zero Dawn/Forbidden West fanzine! Here you'll find our contact information, scheduling info, a meet your mods section, and a FAQ section.
---
---
SCHEDULEPreorders: May 17 - June 17, 2023
---
MEET YOUR MODERATORS
Finance & Production Mod: Atlass (she/her)
Melee damage hurts, yes I WILL hide in the mountains and shoot you where you can't shoot me.
favourite character: kotallo & erend, I love them both!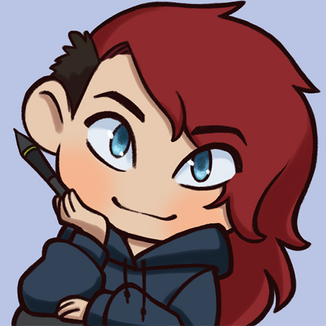 Shipping & Writing Mod: Goats (she/they)
i wish ted faro a very good guillotine and eat the rich day.
favourite character: kotallo & petra
Art & Merch Mod: PetrArts (they/them)
hiya I'm Petra and I love machines a completely normal amount!
favourite character: zo & varl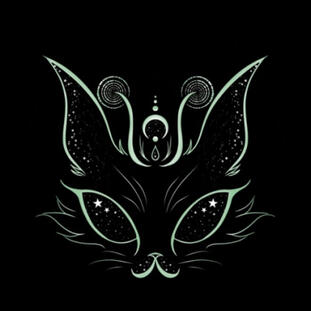 Organizational Mod: Sunny (she/her)
cat lady by day, zine enthusiast by night.
favourite character: varl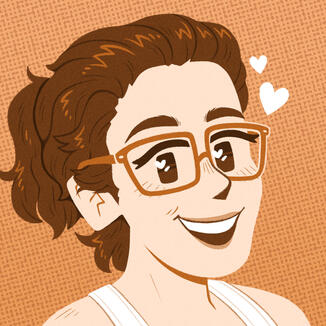 ---
Frequently Asked Questions1. What's going on here?
Focus Network will be a fanzine dedicated to Horizon's friendships and the found family aspects of the series. It will be a physical zine which will feature art and writing from a variety of contributing fans. We are still determining what sort of merch, if any, will also be available.2. Is this for charity?
Yes! The final product will be available for purchase, with all proceeds going to Bioneers - a charity dedicated to providing a forum and social hub for education and innovation, with the goal of using nature and human ingenuity to find breakthrough solutions to the problems our planet faces today.3. Can anyone participate?
Given the incredible amount of feedback we received via our Interest Check, we unfortunately had to come to terms with the fact that we cannot accept everyone. Everyone over 16 years of age is welcome to apply.4. What is this zine's rating?
This is a mature zine, and will allow violence equivalent to levels in the canon. However, no NSFW or sexual content will be included.5. Are ships allowed?
Any ship is permitted, provide it abides by the rules (namely, no underage characters feature in romantic/sexual relationships).6. Will contributors be compensated?
All contributors will receive a digital copy of the zine, with the hope that funding will allow for free physical copies for all contributors as well.7. I have a different question.
Check our Info Doc here for more details. Otherwise, our contact information is available above! Send an email, a Twitter DM, or a Tumblr ask!
---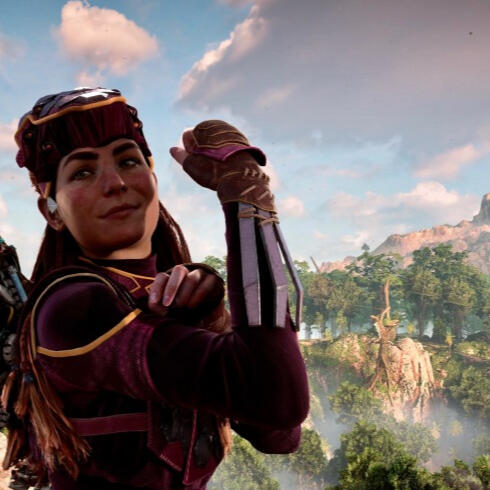 thanks to felrend for use of her incredible screencaps